In my last post I was describing my sightseeing trip to Krakow in Poland. As I wrote, it was really satisfying tour and I experienced many pleasant situations. Although I have been for a few days in there, I didn't have time to go to Oswiecim that is close by. I've been thinking about going on Auschwitz tour for some time. That's why I've decided to come back to Poland. However, this time it was a very specific kind of tour, as a concentration camp is not really positive place. Anyway, I've decided to do that and treated it is a kind of obligation of mine. In my opinion, going on Auschwitz tour is something that everyone should do, at least once in life.
I booked my Auschwitz tour with Krakow Direct, as they offer the private transport from Krakow. I must admit I was surprised that the driver was perfectly on time. He took me from my hotel at 7:30 am and the unforgettable journey begun. We were travelling in silver, comfortable, new van.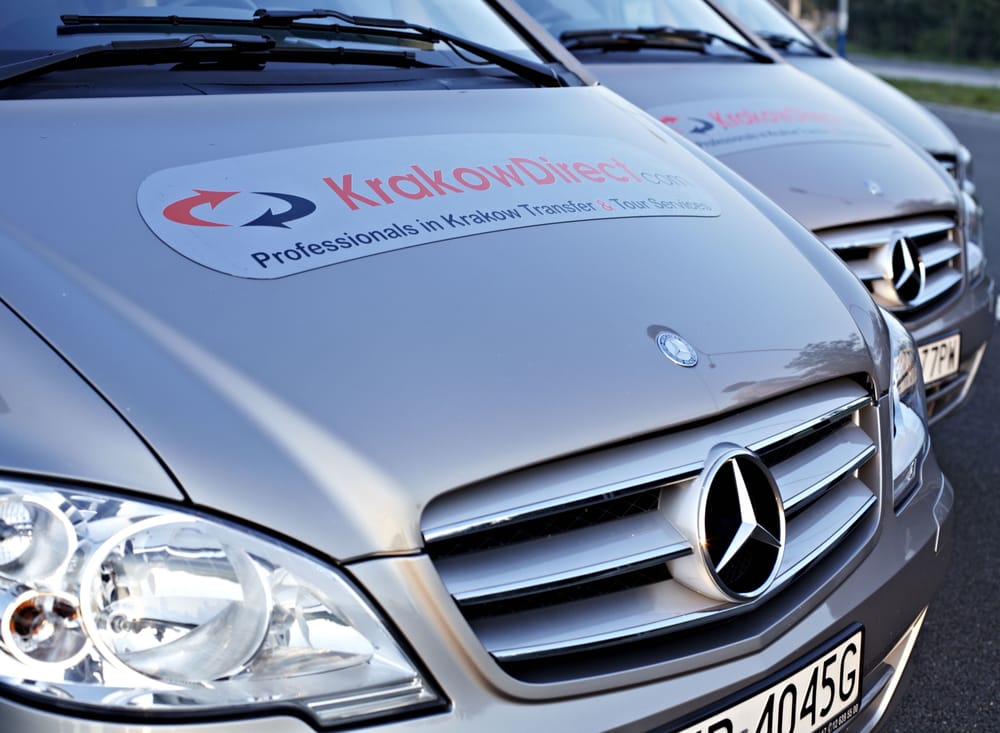 Thrilling experience in Auschwitz
Anyway, when we were already in Oswiecim I felt that it's not going to be an easy trip. Even the buildings that I saw from outside were horrifying to me as I realized what was happening inside. The wide area of the concentration camp led to the barracks, where the prisoners were living. Well, maybe I should write that they were struggling to survive as the conditions were miserable indeed. During the Auschwitz tour I saw the thrilling places of mass executions. Equally frightening were the crematoria, where millions of bodies were burned. Additionally, I was especially touched by the prisoner's glasses and shoe piles.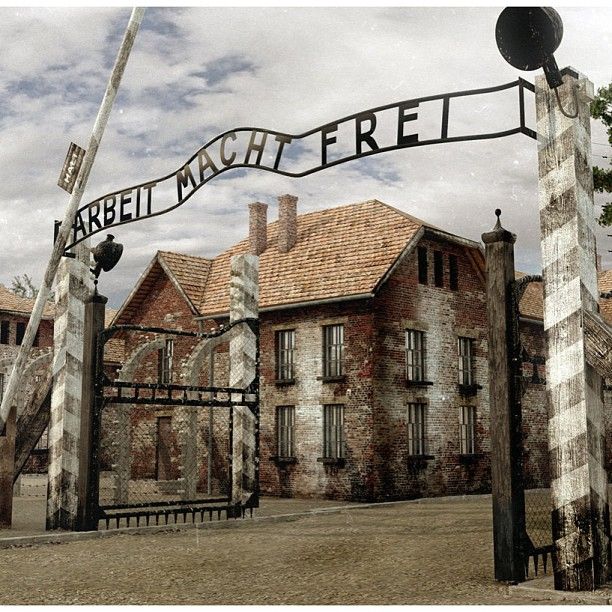 I honestly recommend everyone to book the Auschwitz tour and see this thrilling concentration camp. It will be something you will never forget for sure. During your passionate life, it's good to meet the death. Fabric of Death, symbol of Holocaust. It was not another club, another fancy restaurant of the museum. But the cruel memorial of the historical events we should always remember.